Integrous Risk Solutions Collaborates with APS
Integrous Risk Solutions is happy to announce a partnership with Alert Protection Systems. Alert-Com is designed to take confusion and second-guessing out of your response in an emergency situation. Alert-Com instantly provides real-time, accurate, and actionable protocols and information for all types of disruptions. In an emergency, the slightest hesitation can cost time, and possibly lives.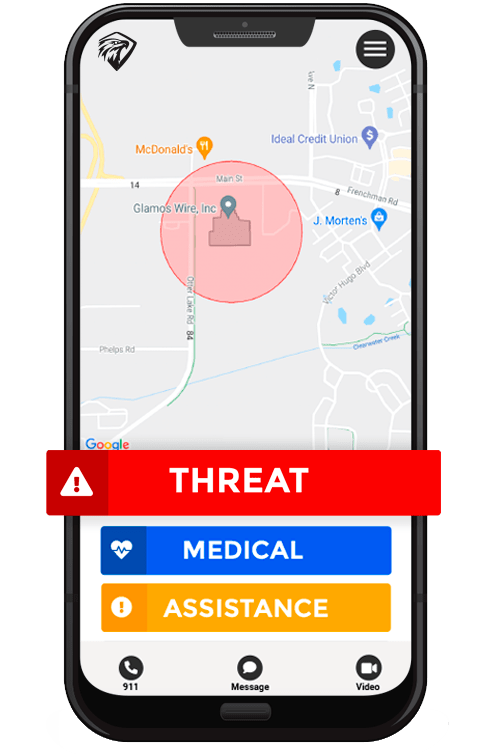 In just one click, the entire security team, central station, and emergency services are notified instantly.  Alert-Com works with the push of a single button significantly reducing the time it takes emergency response teams to get to respond.